If you want to start selling stuff on Etsy, there's no better time than right now.
As much as the media carries negative news of our current societies, this is one of the best times to be alive.
If you're worried about scarce opportunities, it's critical to note how much abundance exists today.
We live in a period that is full of opportunities and the potential for tremendous business growth.
In fact, the opportunities before us are without precedent.
Just consider online and digital-based businesses.
On account of the Internet and smartphones, the amount of business being done online has grown exponentially.
At the same time, considering that many brick-and-mortar stores are switching to online platforms, there's no shortage of competition.
Even though many believe that only Amazon is receiving the benefits of the Internet business growth, the boom is broad.
In fact, it is taking place across every business sector.
Data by the National-Retail-Federation (NRF) shows a projection that online sales will grow at a rate of 4 times or more than the general rate of sales growth.
What's driving much of the present Internet business growth?
Interestingly, it is the smartphone market.
Everyone has the ability to purchase items at their fingertips all hours of the day!
Can't sleep? Scroll through Etsy or eBay or Amazon for something interesting to buy.
And this may only be the beginning.
Consider that the Internet is still in its infancy stages in many ways.
As advances in technology improve the comfort and convenience of shopping, drone delivery, 3D printing of products, and augmented reality for services will likely become the norm.
It doesn't take a stretch of the imagination to picture all businesses of the future living online.
How can you take advantage of the current massive surge of spending that happens every day online?
Whether you want to launch an online business as your side hustle, or are hoping to get rich and make crazy money online, Etsy is among the best platforms to consider.
You can quickly create an Etsy shop and start making money with little to no capital.
You'll have an added advantage if you understand the ins and outs of digital marketing and social media.
Even so, these skills are not mandatory for beginners—most sellers master them along the way.
Why Etsy is the Best Place for Sellers
Easy shipping:
You get discounts on USPS delivery and can enjoy the simplicity of printing postage directly on Etsy's site.
If you need to track shipping, you can do so for things sold and shipped on Etsy.
Promoted listings:
Etsy utilizes Google Ads at no extra expense for sellers. This is not enabled for each item you sell, but still, it is incredibly beneficial to have some of your Etsy things featured on Google Listings.
Etsy offers an affordable listing promotion feature to help you expand your business and find more marketing opportunities.
Useful metrics:
A user-friendly dashboard offers valuable metrics like Etsy shop views, web traffic, visitor country locations, and so forth.
Social media integration:
Sellers have the option to connect product listings to their Twitter, Pinterest, and Facebook accounts to enhance marketing.
Customer support:
Etsy has exceptionally supportive customer service and a community of sellers where you can find answers to your pressing questions.
I have been an Etsy seller for a long time now. Despite some occasional challenges here and there, I think that the platform rocks.
So, let's explore the best Etsy shop opportunities in 2021.
Etsy Shop Ideas For 2021
1. Toys and games
Toys R Us is no longer the toy giant it used to be, so online toy businesses are growing fast. This might be a market that you could break into without breaking a sweat.
The options are not complicated either. You can check Etsy's featured toy shops in Google listings to discover the bestselling items.
You can also scan through product descriptions to check whether you have what it takes to succeed in this niche.
The rise of digital sales of toys and games makes this niche one of the most promising in 2021.
The more games that are sold online, the lower that brick-and-mortar stores tend to perform. And the worse their sales, the more toys and games are sold online.
It is a continuous cycle.
If you get a foot into this niche, you could build a fan base of individuals who love your items.
Even so, plan on how you'll make your products unique so that you can stand up against competition from the name brands ruling the niche.
2. Furniture remodeling
Making personalized furniture is turning into a big trend in 2021.
Want to get started?
There are a ton of DIY instructions on YouTube and Pinterest.
Many of them are not challenging to learn. In a short amount of time, you could be a top-selling furniture remodeler on Etsy.
For instance, farmhouse/natural style has become mainstream this year.
Without spending a fortune, you can get some modest materials from your neighborhood's second-hand shops or online applications.
3. Gift card making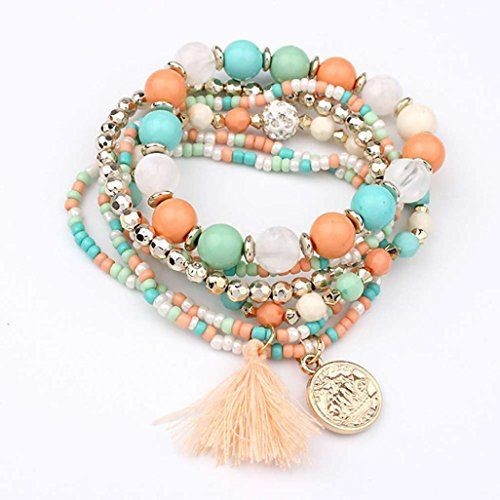 There is a massive demand for handmade gift cards for birthdays, anniversaries, and other celebrations.
Express your inner creativity by making your own gift cards from home using nothing but paper and endless imagination.
4. Jewelry making
One other thriving niche for Etsy sellers is jewelry.
These can range from simple and low-tech … say, beaded pieces of jewelry and woven armbands, to sophisticated pieces made of precious stones and personalized with names.
5 T-shirt designing
You can use online T-shirt printing services to make your custom printed shirts featuring graffiti, symbols, and images.
You can also personalize T-shirts with names and specific design requests from clients.
6. Candle making
The US candle business is a $2.3-billion industry, and it has many niches to explore: religious, birthday, ecofriendly, scented, and so forth.
There are endless DIY tutorials for beginner candle makers online.
In any case, the craft can be as easy as melting and pouring—you don't need special skills or experience.
You can buy a few supplies, including wax and fragrances, and make your own scented candles from home.
7. Soap making
You can blend a couple of basic ingredients and perfumes, and other adjustable materials, to make handcrafted soaps.
You also have the option of carving your soaps into interesting shapes and designs.
8. Painting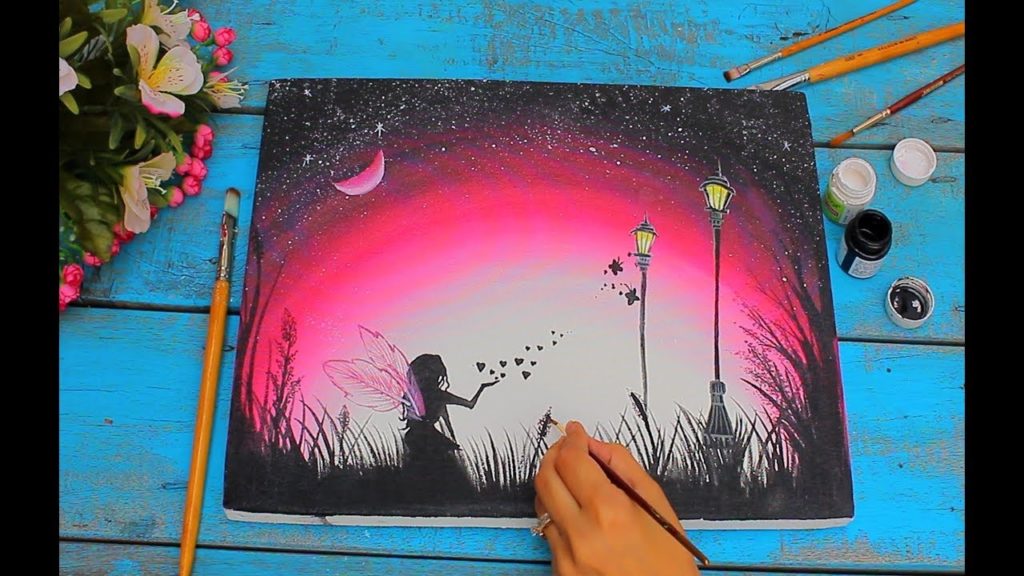 Gone is the age of broke artists. Today you can sell all forms of the art online for a tidy sum of money.
All you have to do is to perfect your craft, market yourself, and get clients.
Whether you are selling someone else's work or are selling your own creative pieces, Etsy has a substantially big market of art collectors from around the world.
You can start your home-based art studio.
You can paint portraits and landscapes, or create abstract pieces whose meaning is left to individual interpretations.
9. Bag making
Your market will be other Etsy sellers. There is a huge demand for personalized and stylish product packaging on the platform.
You can meet this need by getting imaginative with various materials and styles to design and create your own line of handcrafted satchels and packaging materials.
10. Sewing
If you're into sewing, you can make a wide range of items to sell.
For example, caps, scarves, gloves, and so forth can be a great way to venture into this market.
If you're highly skilled, try making dresses, skirts, or costumes.
11. Studio photography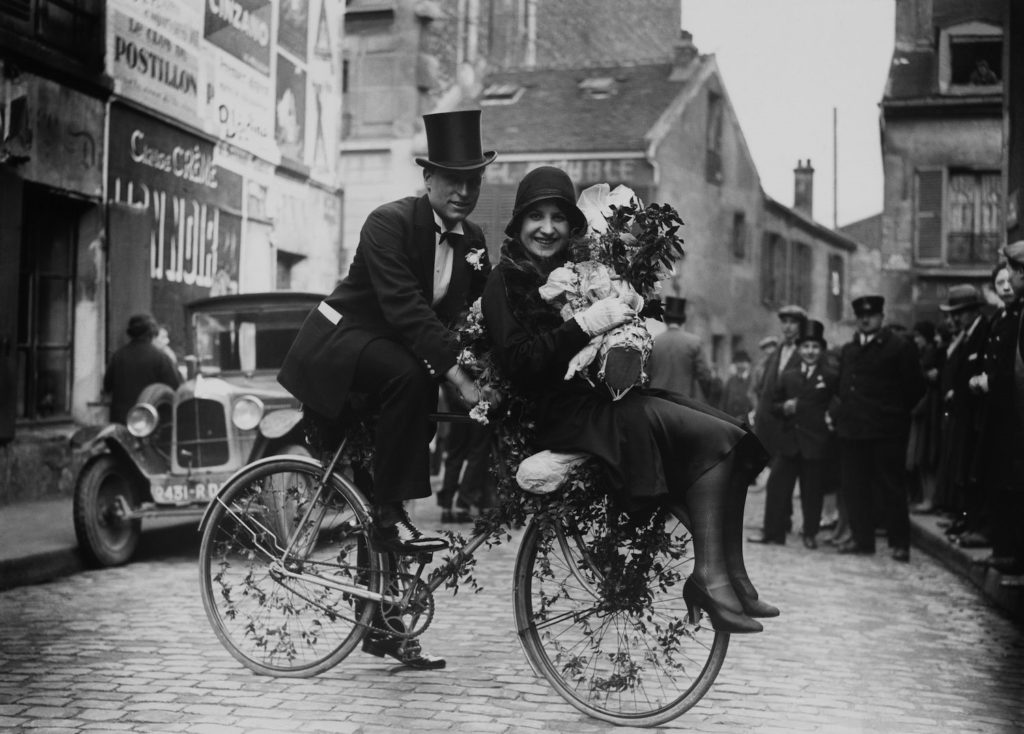 You can start your creative journey as a photographic artist, taking pictures in a home studio or even your yard and afterward selling them on Etsy.
12. Graphic designer
If you are skilled with Photoshop, Canva, and other creative platforms, Etsy gives you a chance to make money out of your creations.
You will be able to leverage your skills to help businesses and individuals worldwide stay ahead with social media marketing and branding.
13. Scrapbooking
Scrapbooking is an age-old practice with many benefits in memory preservation.
This activity actually reduces stress and anxiety, so that's an added benefit for you as the creator.
For the buyer, this is a form of immersive art personalized for them and their family experiences.
As a seller, be aware that nearly all orders will be custom—you will need to have time and extensive materials.
14. Pet supplies
Many pet owners rely on their animals for comfort and companionship, as well as protection in the case of watchdogs.
A majority of pet owners treat them as beloved members of their family—this means that you have so many opportunities for success in this niche, from treats to pampering accessories.
15. Carpentry
Vintage wood items like furniture may be a smart Etsy shop idea if you are talented in woodworking.
You will require some cutting instruments and materials to get started.
There are dozens of woodworking magazines online that you can study to perfect your creations.
16. Pottery
One of the more specialized Etsy shop ideas is ceramics … and for this, you may need both experience and tools.
If you're new to the specialty, look at nearby school and local area projects to learn more. Leverage shared pottery studios to use their furnace and apparatuses as opposed to buying your own.
Many materials remain unexplored in the pottery world, and these could be what grants you success with a pottery shop on Etsy.
Try using materials such as polymer clay, air clay, or even concrete.
Pottery product ideas to start with can range from sculptures to utensils, magnets, jewelry, and planters.
17. Sweets
Candy, treats, chocolates, and gummies are another Etsy shop idea. Sugar can be spun and boiled, and prepared into unlimited things to make and sell.
This is a niche with a number of intricacies—legalities, shelf-life, labeling, and realistic usability—but you have many chances to be innovative.
Specialty markets include holidays and events, cooking, pet treats, and gift boxes.
Please note that you may need to offer refrigerated shipping for some of these items.
18. Penny portraits
When searching for Etsy shop ideas on the web, I came across the story of a dad and child who made a portrait of Abraham Lincoln out of $25 worth of pennies. It is truly an incredible idea that you may want to explore.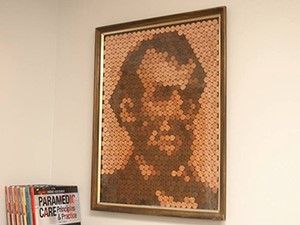 You would need to have a bit of graphic design or painting skills to create a proof of concept before stacking the coins. You would also need a vast collection of coins and clear glue.
Before trying these, ensure you have the time and wherewithal to accept and overcome failure.
19. EBooks
There are many e-book writers and sellers on Etsy. If you have many ideas that you can impart to individuals, you can make your e-books and sell them on Etsy.
Roughly 74% of grown-ups read in one book a year. Presently, that probably doesn't sound substantial to the writers reading this blog, yet it contributes towards a spend of $110 every year per individual on books!
This is a promising niche.
20. Clothes and shoes
Clothes and shoes are other niches where there's a ton of opportunities for business visionaries.
Please note, however, that this area is quite saturated. It's significantly simpler to make a T-shirt than to come up with a new product altogether.
That implies that you will be running into Etsy clothes sellers at all levels, from total newbies to expert vendors who can choose a material, design an article of clothing, and create unique apparel that sets fashion trends.
21. Lip balm and beauty products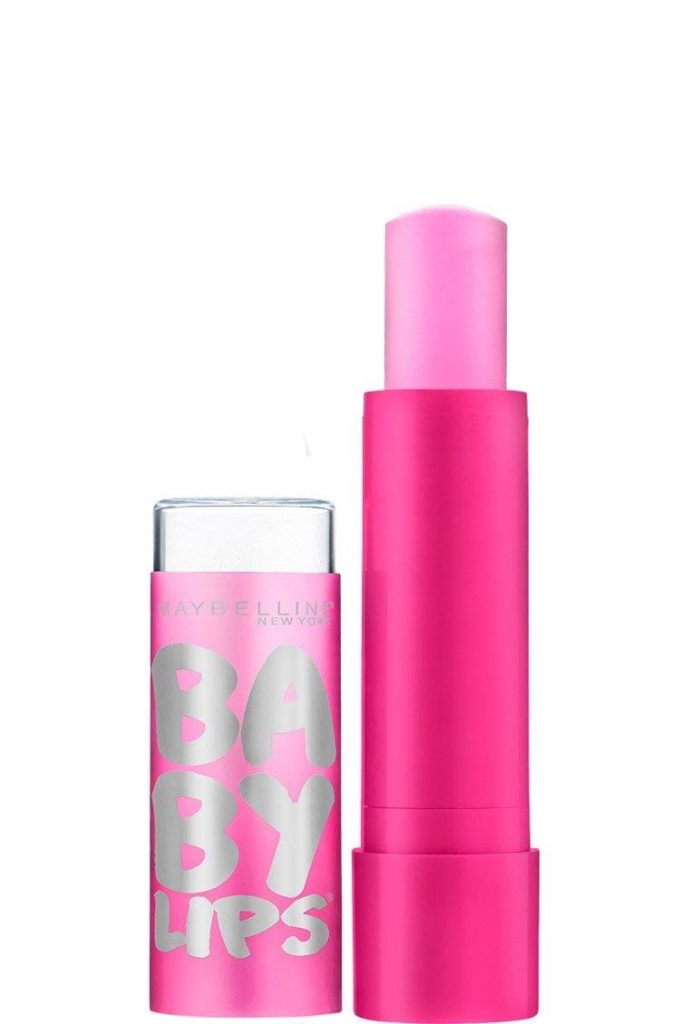 Beauty products such as lip balms can be made quickly … possibly even with the ingredients you currently have at home. Simple lip balm products use natural oils and beeswax, which only require a heat source to formulate.
You don't need costly ingredients, but you must guarantee that your final product meets high quality and safety standards.
When you are ready to expand, you can use this as a foundation for diversified skincare products, from face masks to creams, eye shadows, and much more.
The main thing to watch out for here is your ingredients' quality. Work with certified suppliers to help you create and sell safe and effective beauty products.
In summary
There are endless Etsy shop ideas.
Once you start thinking about it, the sky is the limit.
The best ideas to pursue are, of course, those you feel passionate about pursuing.
Choose something that is fun to create and sell. Additionally, choose something that doesn't require a large initial capital investment.
Most importantly, research your market to understand what buyers want.
This way, you can create products that fulfill their specific needs.